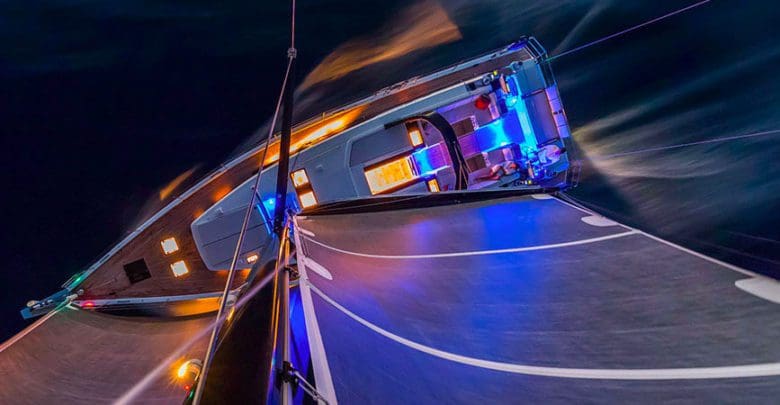 Sailing is an activity that is enjoyed by thousands around the world. It ranges from on occasional pastime for some, to a lifetime passion for others. It is a fun thing to do, and comes with many benefits. If you have never been sailing before, here are five reasons why you should make 2022 the year you start!
1. Improve Your Health and Fitness
Many people are passionate about keeping themselves both healthy and fit, and for good reason. It is important to take care of our bodies and treat ourselves right. That being said, not everyone is passionate about running and weight lifting. If you are looking for an alternative and fun way to stay fit and get some exercise, sailing could be your answer.
2. Challenge Yourself
In addition to keeping our bodies healthy, it is equally important to maintain a healthy mind! While adventurous and fun, life on a sailboat is not always easy. It can be challenging, and our minds thrive when we challenge ourselves. Whether you are going up against a personal goal or others in a competition, there will always be a way for you to push yourself to do better.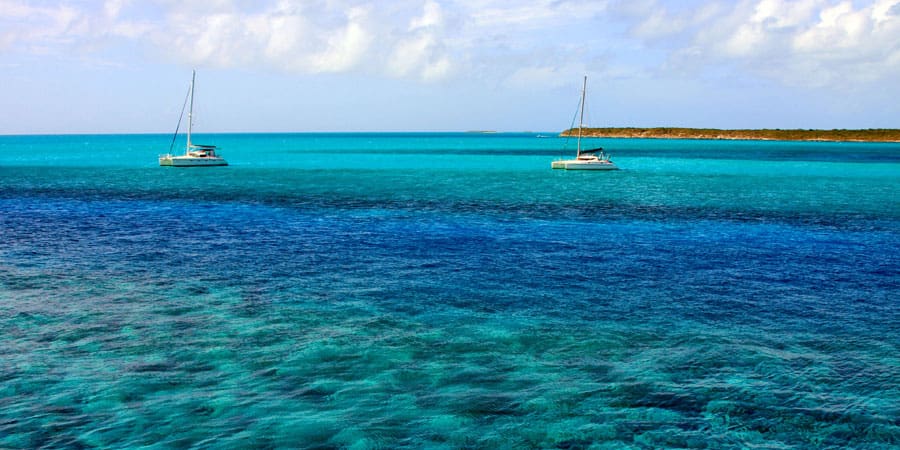 3. Family Bonding
Sailing is a great way to bring your family together for an evening or weekend – perhaps even an entire holiday. Kids can be included as part of the "crew" while learning all about sailing, or they can try sailing themselves. Whatever their comfort level is, there will be a way for them to participate. If no one in the family has ever sailed before, learning together is a great way to bond and probably create some funny memories as well!
4. See the World
With sailing as a hobby, you will never be short on places to go! Oceans cover 70 percent of the earths surface. Wherever you go, you will be able to explore new waters and gain new and exciting sailing experiences. You can even curate an entire trip or vacation around your sailboat! Select some of the places you'd like to sail most, and see all of them.
5. Solitude or Community
While sailing is an excellent way to bond with your family and friends, or even make new friends, it is something you can do alone as well. If you are someone that enjoys and treasures peaceful alone time, enjoying your time on board can be your perfect answer. Going out onto the water alone on a nice day and just relaxing is probably one of the most peaceful things you can do.
Whatever reasons you have for taking up sailing, you won't regret it. Sailing across open water is an exhilarating experience for anyone, and it is one that you won't soon forget. In taking up sailing you will improve your health both physically and mentally, you will make new friends, create family bonding experiences, and much more. Make 2022 the year you take up sailing, and enjoy your new adventure!
Read also 7 Words to Explain Why We Love Sailing
Read also 5 Reasons Why I Love Sailing Singlehanded And 5 Reasons Why I Need A Crew