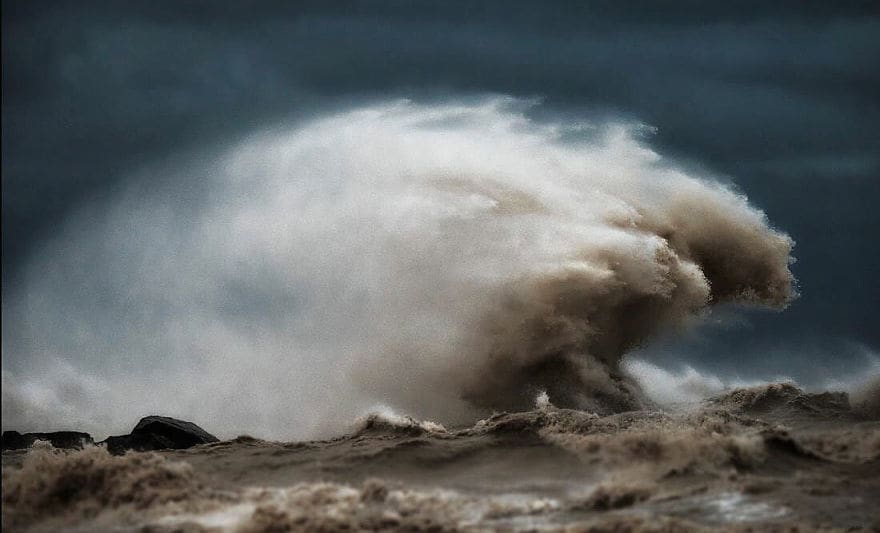 Something more about Dave Sandford (written by him)
I'm Dave Sandford, a professional photographer based in London, Ontario, Canada. For much of my career (23 years) I have primarily covered professional sports. During that time, I've worked extensively with the NHL, NBA and Hockey Hall of Fame. I'm proud to have covered 22 Stanley Cup Championships, 9 IIHF World Junior Hockey Championships, 2 Winter Olympics, Super Bowl XL, NBA and MLB playoffs, as well as numerous All-Star Games for NHL, NBA and MLB. 
What you may not know about me is that my passion for photography was born from a love of nature and wildlife. My earliest attempts at photography, as a child and into my teen years, were of birds, critters and beautiful Canadian landscapes captured in a ravine just down the road from the home I grew up in, as well as Buckhorn Lake in the Kawartha's where I have spent most my summer days.
I've been fortunate, as an adult, to photograph far beyond Canada's borders from the frozen tundra of the Arctic to the warm waters of the South Pacific capturing diverse wildlife such as bears, whales and sharks to name a few.
Over the past 6 years, my nature photography has taken me into the frigid waters of Lake Erie where I tackled the challenge of "the Gales of November" in my ongoing Liquid Mountains project. It has also taken me worlds away to the surf breaks off the southeast coast of Australia and the polar ice caps of the Arctic and Antarctica.